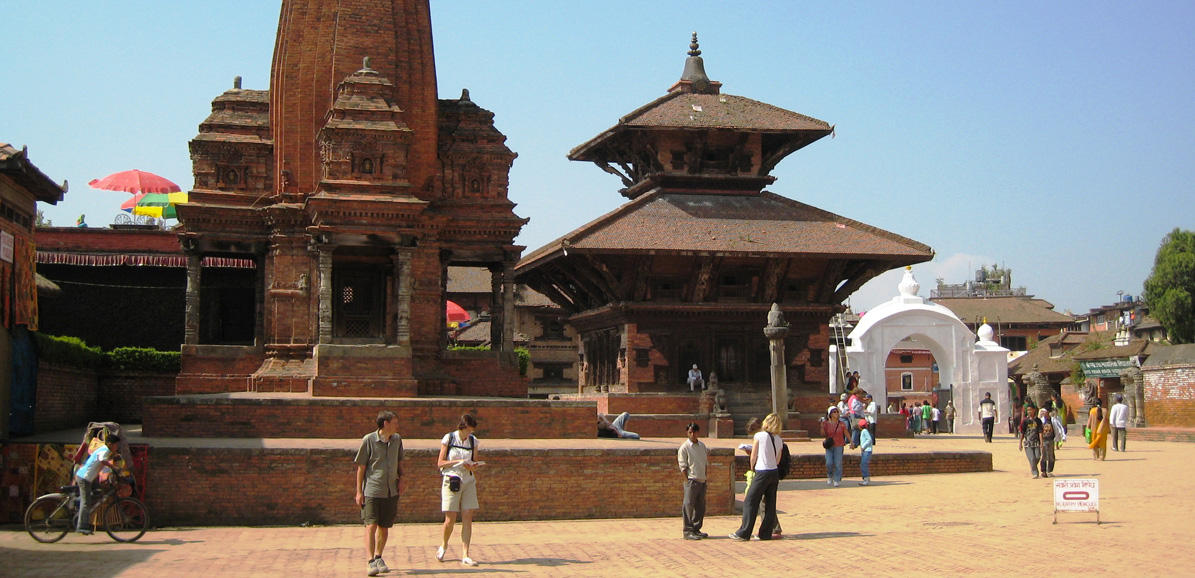 Practical information in Nepal
Happy Nepal Trek often includes a day in Kathmandu before and after the trek.
If you would like to spend more time in Kathmandu and its valley, or even Pokhara in the Annapurnas, just let us know.
We'll do everything we can to book your extra accommodation and transport to make the most of your trip to Nepal.
After your trek, we can also organize a few days of cultural activities or relaxation in the Chitwan National Park.
Please let us know what you would like to do...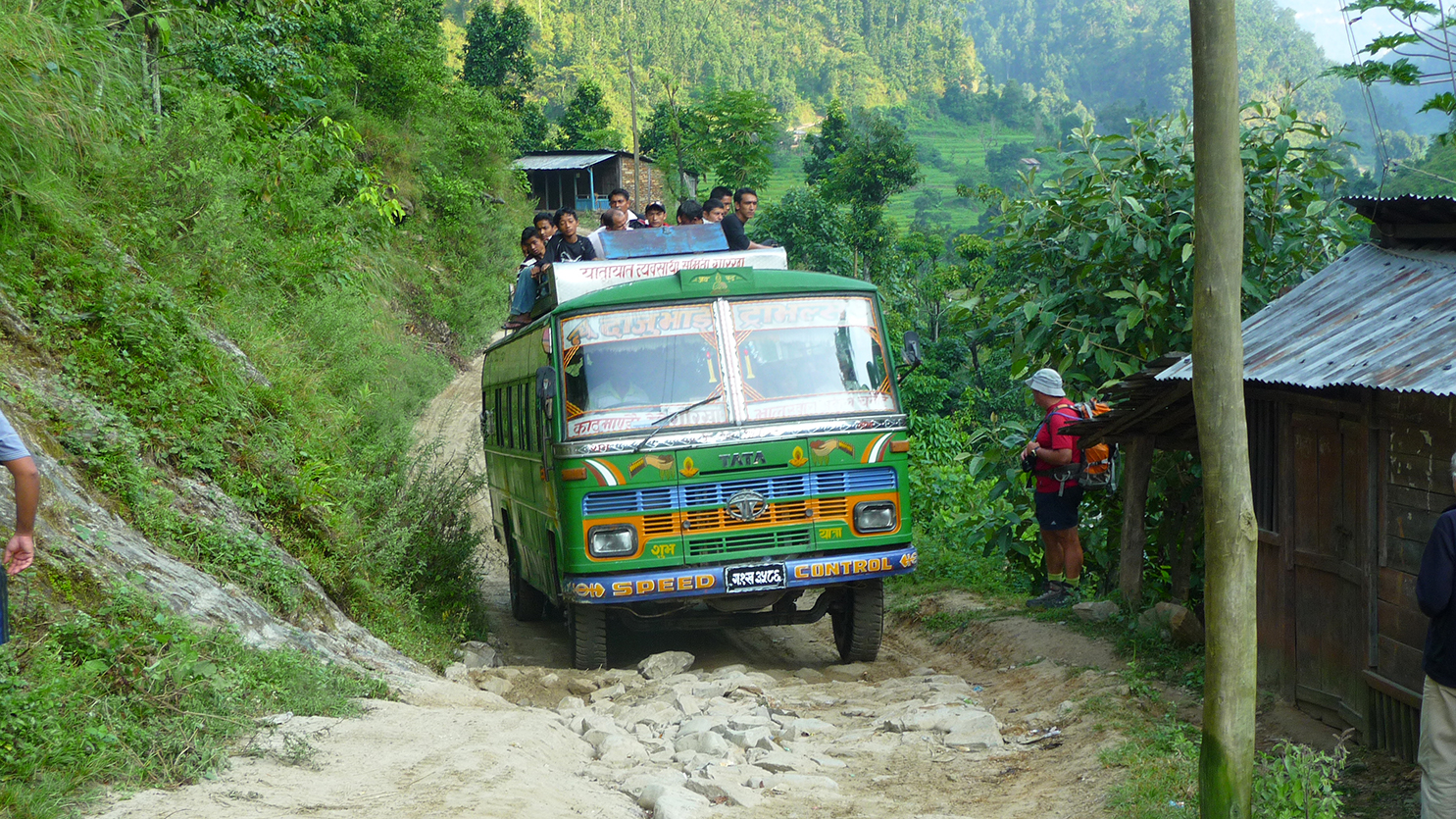 As most treks take place outside Kathmandu and its valley, it is necessary to organize transfers to and from trek destinations.
Of course, we offer overland transfers by tourist bus, private jeep or cab, but it is sometimes also possible to take a domestic flight (Pokhara airport, Lukla altiport).
The price of your stay therefore depends on the means of transport used.
Happy Nepal Trek adapts to your budget and will send you several quotes according to your choices.
Terms of payment
Happy Nepal Trek requires a 20% deposit by bank transfer to reserve your stay.
The balance must be paid in cash on arrival.
N.B.: Bank charges are at your expense.
Our prices do not include
Portaging is a real profession in Nepal. Many villagers have made it their sole source of income.
The Nepalese agencies have signed an agreement to limit the weight of each carrier.
We have set this at 25kg.
For each trek, we provide 1 porter for 2 people.
All you have to carry is your backpack, containing all you need for the day.
If you're on your own on your trek, we can also provide you with a guide-porter, who will not only act as a guide, but will also carry around 7kg.
You'll then have to carry the rest of your belongings in your backpack.
- full board
(3 meals a day + tea) during the trek.
- lodge accommodation during the trek and hotel nights with breakfast before and after the trek in Kathmandu or Pokhara.
- supervision by a professional English or French-speaking guide.
- transfers by land or by plane on site, depending on the option chosen.
- the assistance and insurance of the Nepalese staff accompanying you.
- administrative formalities including trekking permits, TIMS, national park entry fees.
- your pick-up from the airport by cab (arrival + departure, even for air transfers).
- your international flight ticket.
- insurance covering cancellation/interruption of stay, loss of luggage and rescue costs (assistance, search and repatriation).
- visa fees (approx. €35 for 1 month).
- cab fares for sightseeing in Kathmandu.
- lunch and dinner on free days in Kathmandu or Pokhara.
- canned drinks and mineral water during the trek.
- entrance fees for temples, museums, monuments and some monasteries in Kathmandu.
- tips, which, although left to the discretion of each individual, are an integral part of Nepalese culture.