Trek in Nepal
Born of a 15-year friendship, Happy Nepal Trek
is a family-run business that offers you
discover Nepal differently...
Discover the treks
3 unforgettable treks
Our sincere thanks to the Happy Nepal Trek team! [...]
A duo at the helm that works very well for an authentic, tailor-made experience. Go for it! You'll never regret it!
A magical journey...
Unforgettable memories of this "tailor-made" trek on the way to Everest Base Camp! Many thanks to Frédéric for his invaluable advice, to Rajan and Nirmala for welcoming us to their home in Kathmandu, and to Nirmala for your delicious food 😉! [...]
An extraordinary journey
More than just a trip, it's a real human and sporting adventure, surrounded by people who take great care to make your stay a WONDERFUL one!
The Happy Nepal Trek team is perfectly complementary.
Nepal is a boundless playground of discovery. In addition to the cultural stays and treks on offer, Happy Nepal Trek can build you a tailor-made trip...
Whether you're on your own or a group, we can build a holiday to suit your needs.
Numerous links are possible between mountain ranges and regions, making it possible to imagine longer itineraries and trips...
But perhaps you'd like your trip to be a mix of high-mountain trekking and cultural discovery, or why not a meditative break...?
By drawing on our organizational skills and perfect knowledge of the country, you can build a trip unlike any other!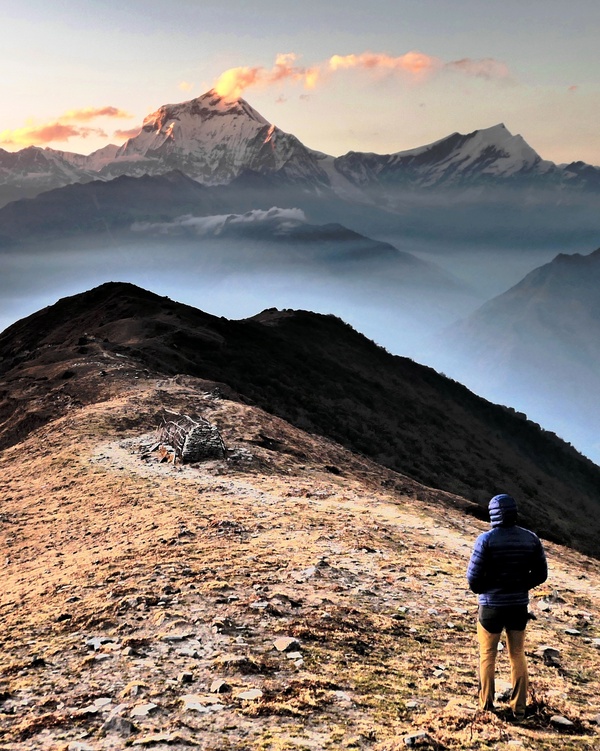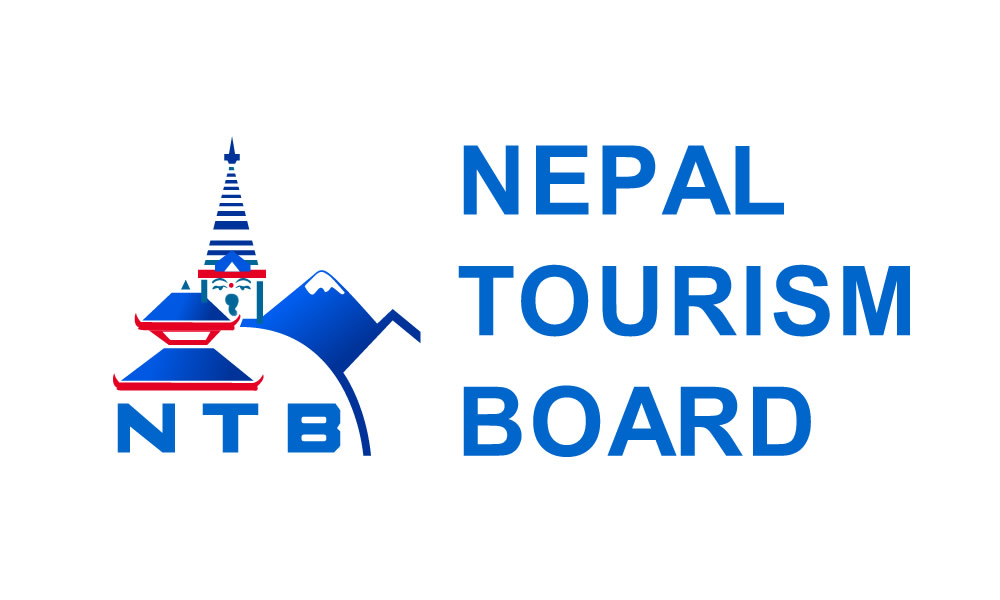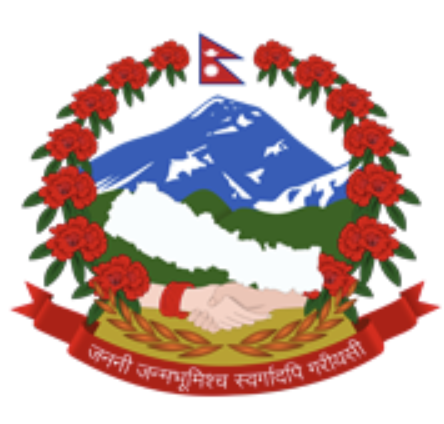 ACTIVITIES discovering nepal
Organizing my trip to Nepal